Seas The Day Realty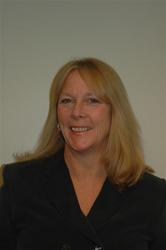 Linda McKeehan
Owner/Broker
O: (508) 962-8179
C: (508) 962-8179
F: (978) 861-4063
Biography
The New Wave in Real Estate!

Linda McKeehan began a company called Plum Island Beach Rental in 1994 and as the business grew she found a great demand for properties on the water for the second time home-buyer and vacationers.
As the Plum Island Beach Rental company expanded a new one emerged and became an intimate part of selling and buying water view and waterfront fashioned for that special buyer and seller on the North Shore.
Seas The Day Realty, The New Wave in Real Estate is designed just for You.
Joined with new and seasoned agents selling water view and waterfront properties we stand apart from the rest.
Seas the Day is now able to provide a full service that extends selling real estate all over Massachusetts. Our agents are well educated in assisting with financing, explaining forms and agreements, monitoring closing, preparing property value study, negotiating in favor the best price and terms. It is a relief to you knowing a more personal touch is available because we understand that not every situation in Real Estate is the same and keeping in mind every transaction is unique for each individual.

If you are that special person looking for property with a view, keep in mind that the cornerstone of Seas The Day Realty was built on water view and waterfront properties.

Why settle for less when you have a personal touch such as ours!






Sheila Langmaid Lavenson
O: (978) 255-1011
C: (978) 500-3335
F: (978) 861-4063
Biography
For sellers and buyers their lives are about change. As a full time real estate agent for the past 17 years. I can give encouragement and advice during what could be a very stressful time. It is my pleasure to provide above service and bring to the table creative problem solving skills to help you be successful in moving forward. I am a professional who will give the attention that you deserve during these challenging times and make a successful transition happen.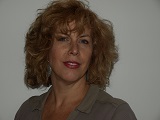 Dale Grasso
C: (508) 612-8154
O: 978-255-1011
Biography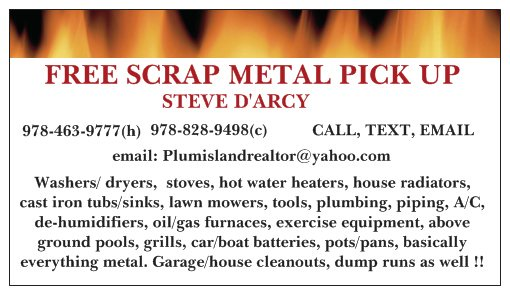 Steve D'Arcy
C: (978) 828-9498
CALL STEVE for HELP Cleaning out any household items Before Selling or Moving
Biography
Derek Melendy
O; 978-255-1011
C: (617) 930-5038
Biography